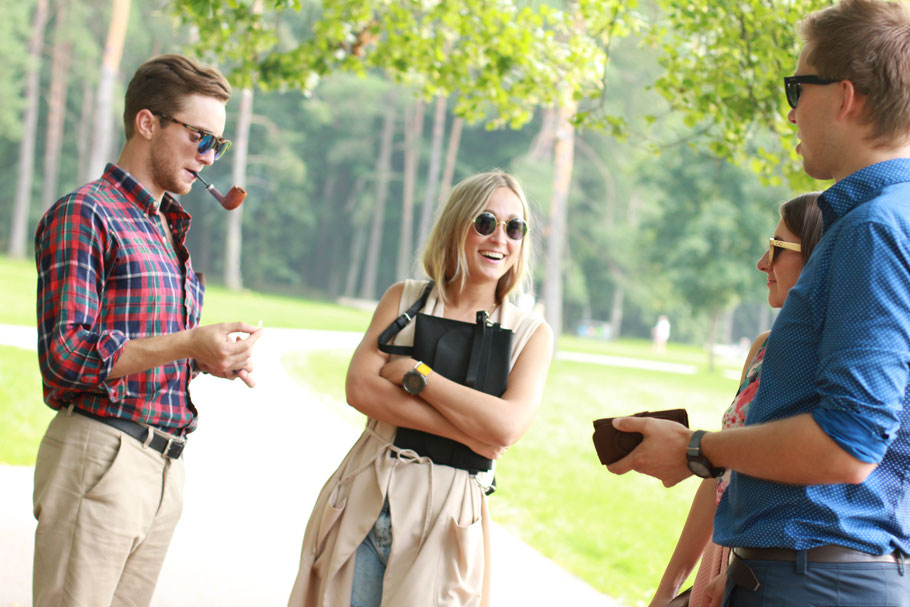 Premium leather accessories are extremely popular among individuals who live in every corner of the world. Plenty of reasons have contributed towards their popularity. Stylish look holds a prominent place out of them. Leather comes in different colors and varieties based on the origin. These colors can be mixed vibrantly in order to give life to amazing fashion accessories. On the other hand, leather is a durable material and people can use these accessories in day to day life without going through any hassle.
Leather is widely known as an executive material, which is being made to manufacture high quality fashion accessories. Leather is obtained from various sources as well. Out of them, python, crocodile and ostrich have received much attention. A person can easily spot belts, wallets and handbags that are made from premium quality leather. Anyone would love to carry accessories made out of leather in day to day lives.
Here is a list of trending leather accessories among people in today's world. They have been categories for your convenience.
As you can see, leather can be defined as a beautiful as well as a highly functional accessory. Therefore, millions of people in all parts of the world have started to appeal for the accessories that are made out of leather. People who spend their money in order to purchase these accessories don't just appreciate the quality. They have also fallen in love with the unique designs that leather accessories have got. This can bring in an elegant touch to the lives of people along with luxury. The benefits you get from leather accessories is totally worth when compared to the amount you pay.