People in today's world tend to use their smartphones for a variety of day to day activities. However, accidental drops and other accidents can take place when they are using these fragile devices. That's where the smartphone owners need to be concerned about the protection of these devices from physical damages. A variety of methods can be followed in order to offer enhanced protection to the smartphones against physical damages. Here is a list of the most effective methods out of them.
Always be aware where your phone is. You should always be aware where your phone is. Then you will be able to have a clear understanding about the nearby hazards that could be lurking. For example, if you keep the smartphone on a table, a pet or a curious child could reach it. On the other hand, you should remember whether you retrieved it from the car seat while coming back from the store with groceries. You should also be careful to check your pockets before you put the clothes for laundry. This will help you to stay away from washing your phone inadvertently.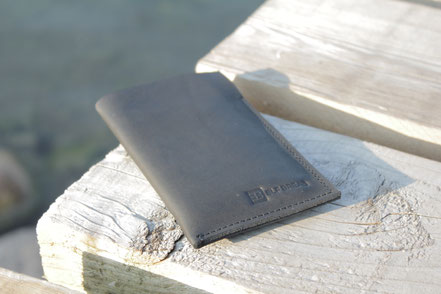 Be cautious when you are at the bathroom. Most of the people damage their smartphones while they are at the bathroom. Therefore, you need to be extremely cautious while you are spending time at the bathroom. You could accidentally drop your phone in the toilet or bathtub. The best method to stay away from this hassle is to avoid taking your smartphone to the bathroom.
Watch out what's in your pockets. You should never keep any coins or keys in the same pocket as your smartphone. If you do, you will end up with getting your smartphone scratched. It would be a good idea to refrain from the habit of keeping the smartphone in your back pocket. If you do, you will end up sitting on it.
Purchase a good phone case. It is possible to find many different types of phone cases out there in the world. However, all these types of cases are not in a position to offer maximum protection to your smartphone. Therefore, you need to look for a smartphone case that offers protection to all the corners of your device. It would be a good idea to go for a case that encloses your smartphone as well. Then you will be able to ensure protection to your smartphone display.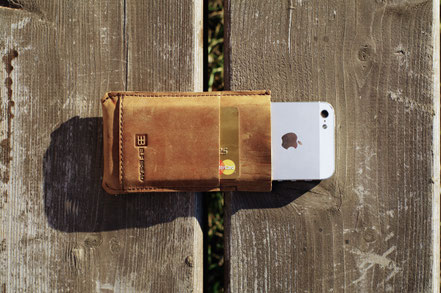 Purchase a screen protector.  Display can be considered as the most fragile component of your smartphone and it is often subjected to damages. A screen protector has the ability to offer protection to your smartphone up to a certain extent. It is possible for you to find a screen protector that matches perfectly well with your smartphone. It can also keep the smartphone away from damages that can take place as a result of dust and other particles.